PRODUCTION
Our production contains the following processes : Warehouse-Knitting-Toe Closing-Overlock-Printing-Washing-Iron-Packing-Metal Detection-Quality Control
---
WAREHOUSE
We mainly use Compact Combed Cotton, Organic Cotton, Egyptian Cotton, Mercerized Cotton, Melange Yarn, Modal, Bamboo, Tencell, Viscose, Acyrilic, Wool, Recycle Yarn, Spun Poliester and Polyamide as Raw Material. Also we are able to use different types of yarn based on our customer's demand.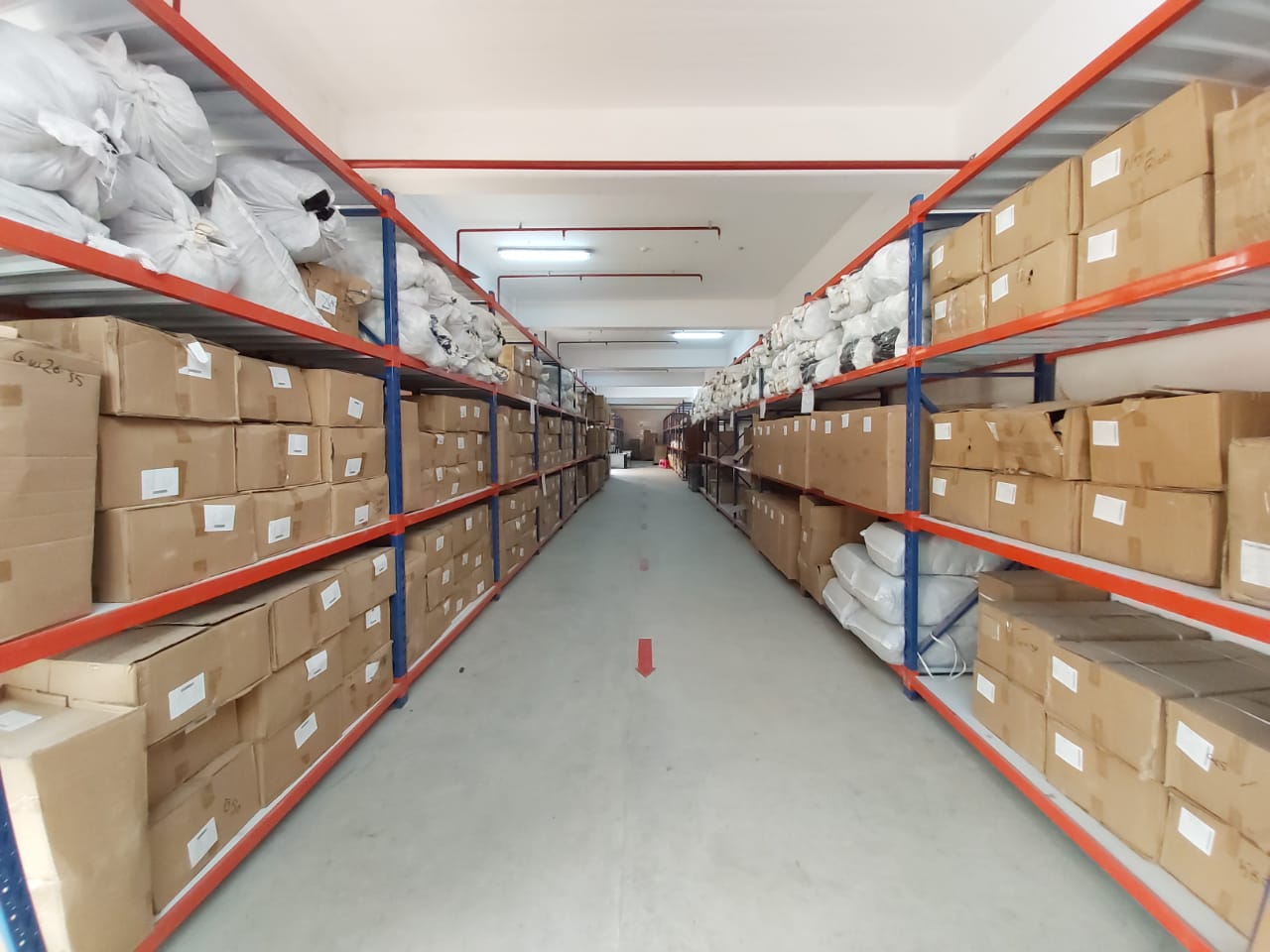 ---
KNITTING
Enva Textile Group for Socks Production company combined its experience and knowledge gained in the socks industry with the team specialized in manufacturing and with high technology fully computerized machines.
The following machines are available in our fully computerized machine department :
-Plain socks machines
-Invisible Plain Socks machines
-Terry Socks machines
-Invisible Terry Socks Machines
-2 Feeders Socks Machines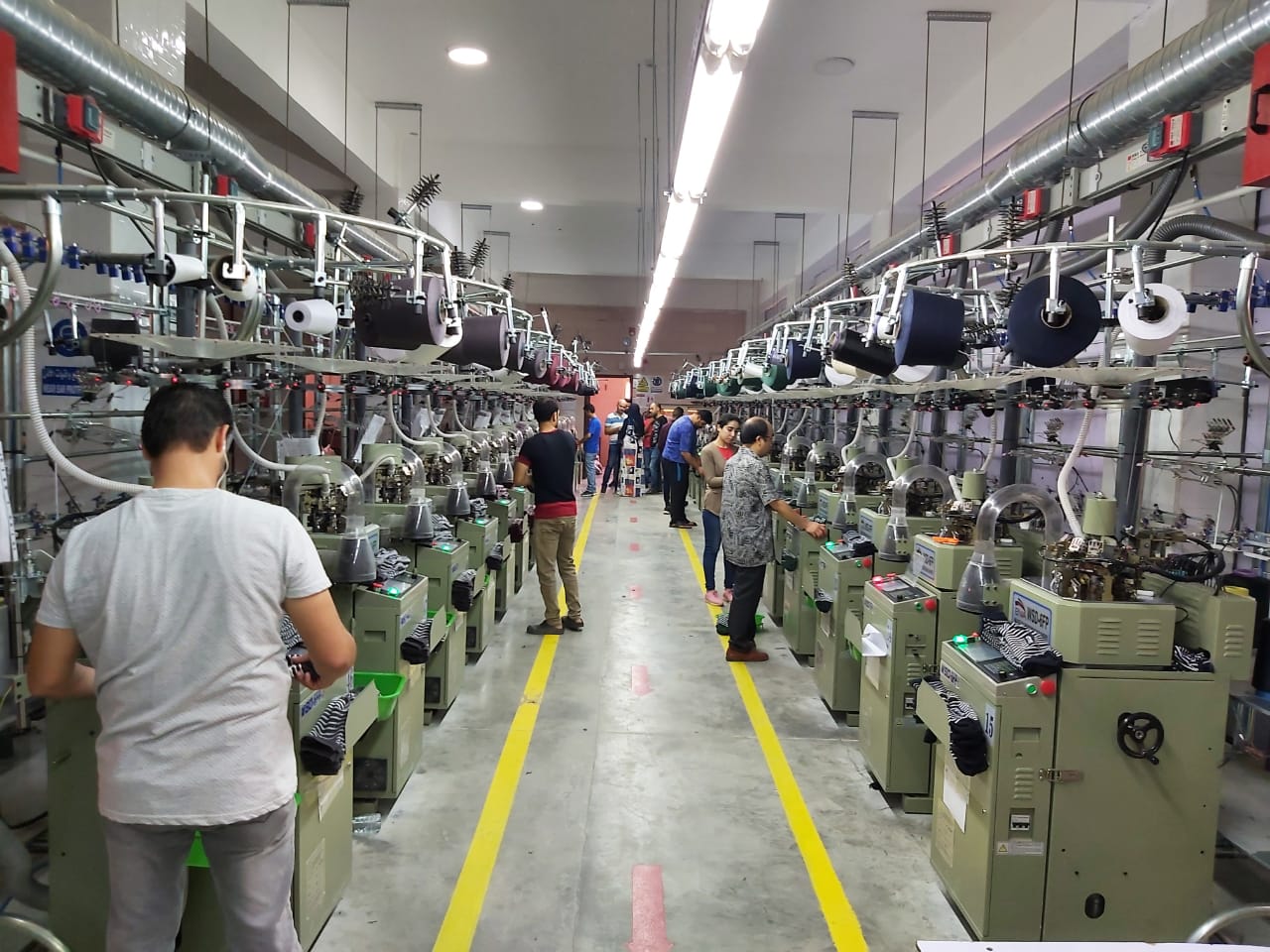 ---
TOE CLOSING
Enva Socks factory have the latest technology Toe Closing machines.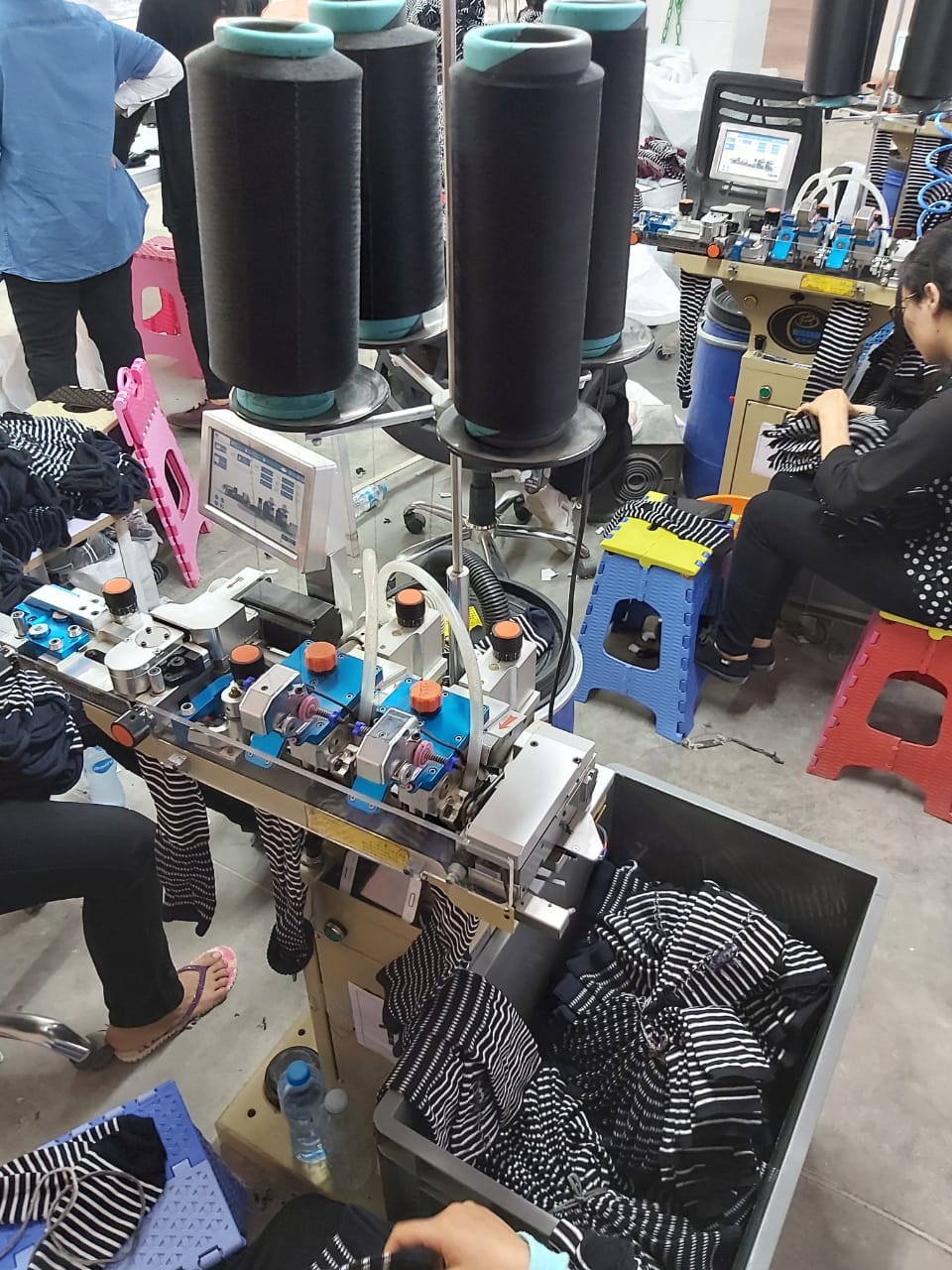 ---
OVERLOCK STITCHING
Enva Socks factory have the latest technology Overlock machines to sew silicone elastic on the invisible sock.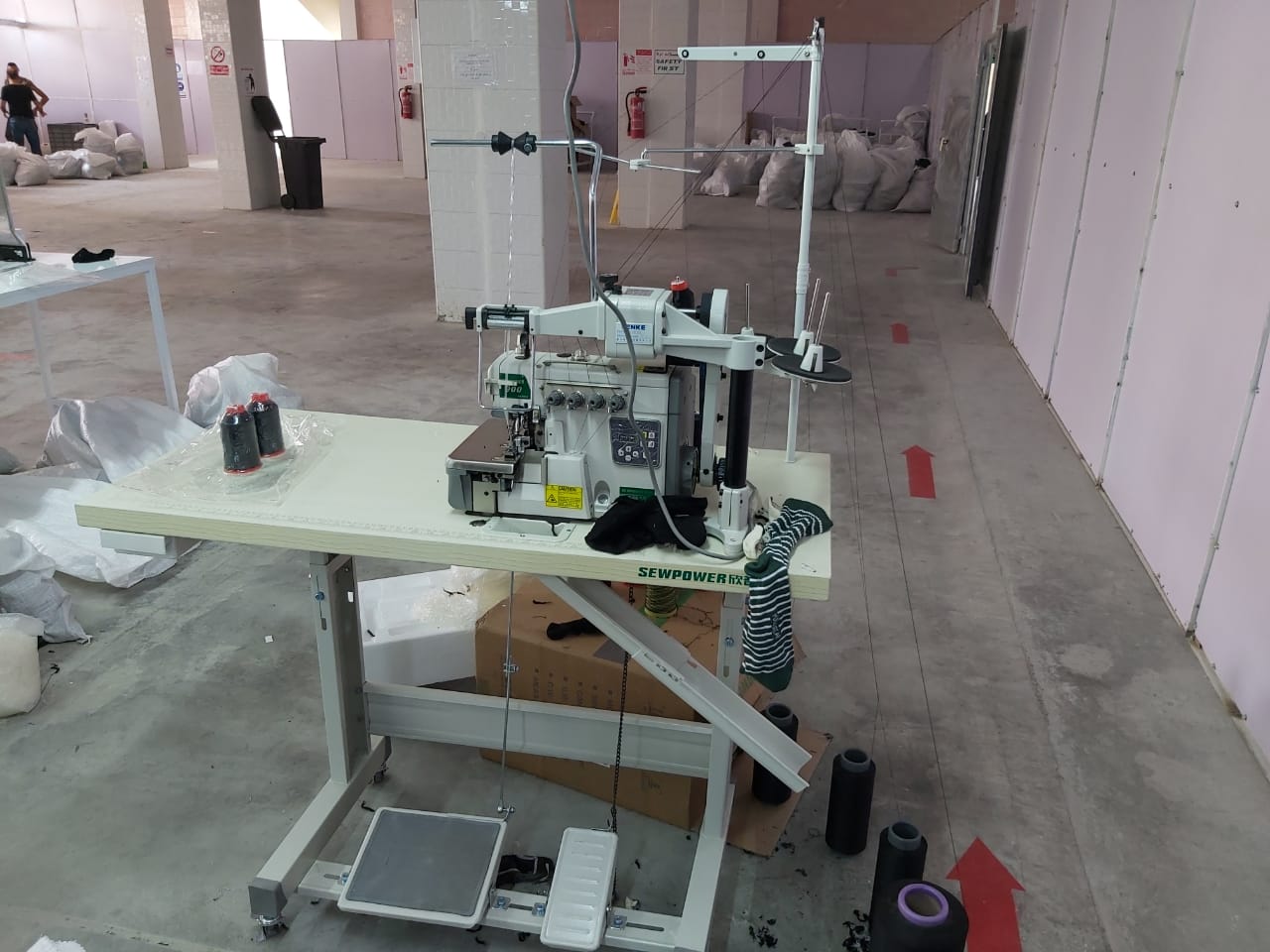 ---
NON-SLIP SILICONE PRINTING
Enva Socks factory has its own Silicone Screen department and print socks at the heel or at the bottom based on Customer's demand.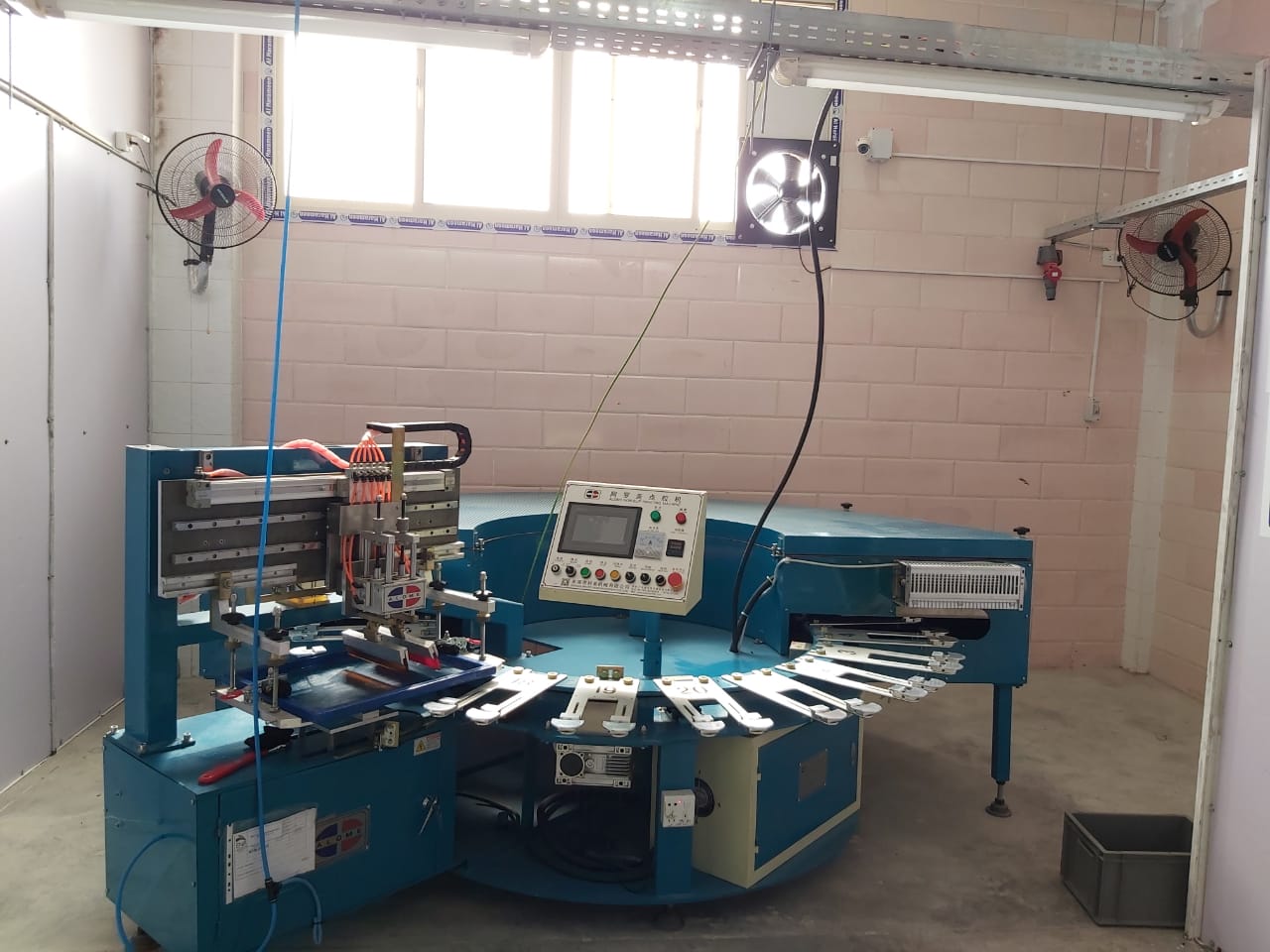 ---
WASHING AND DRYING
Enva Socks factory has high capacity Washing and Drying machines.We are able to do Anti-bacterial and silicone washings to provide soft hand-feel for cotton and other materials socks.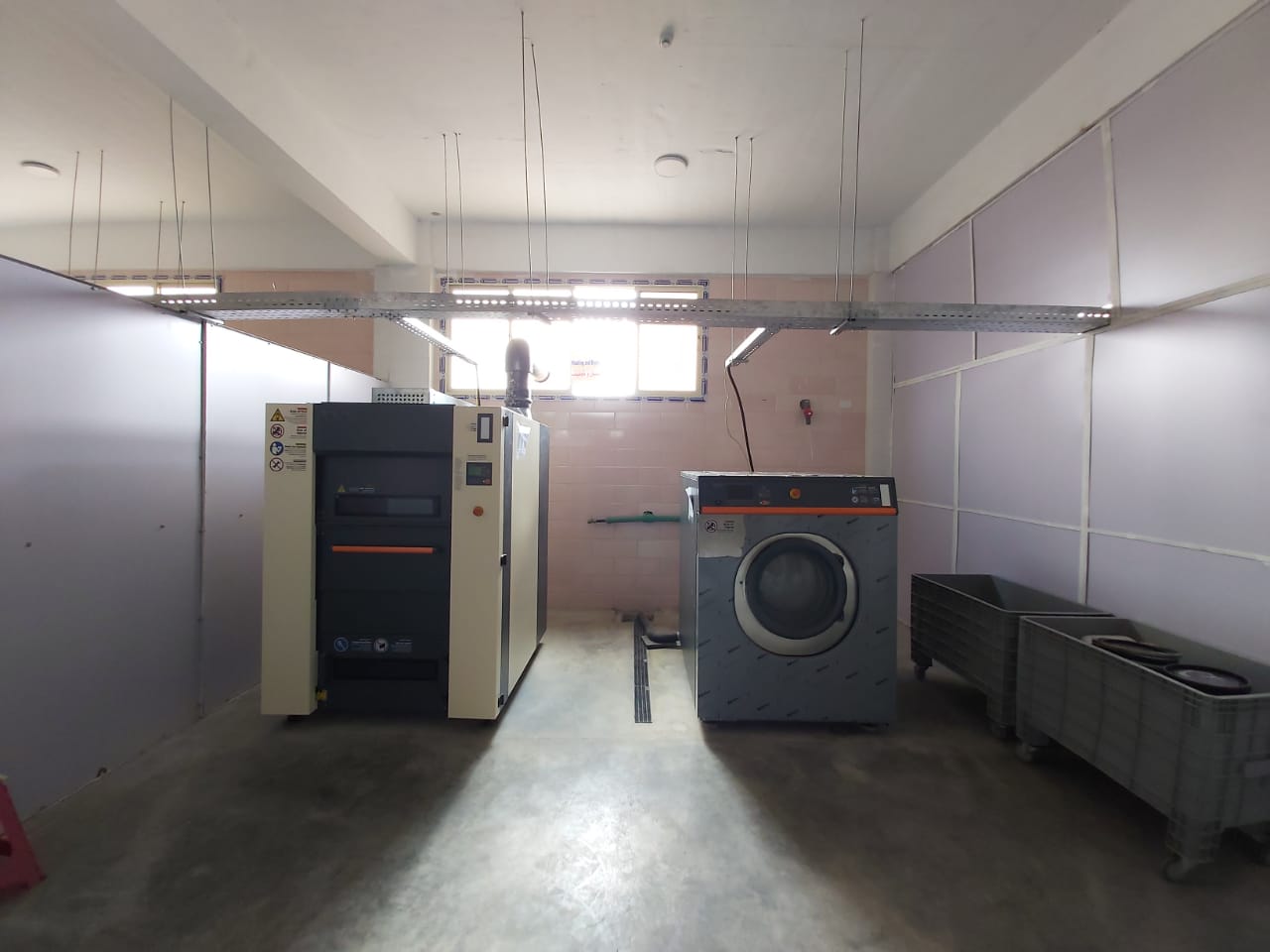 ---
BOARDING AND IRON
Enva Socks factory have Rotary Steam Setter and Socks Ironing molds.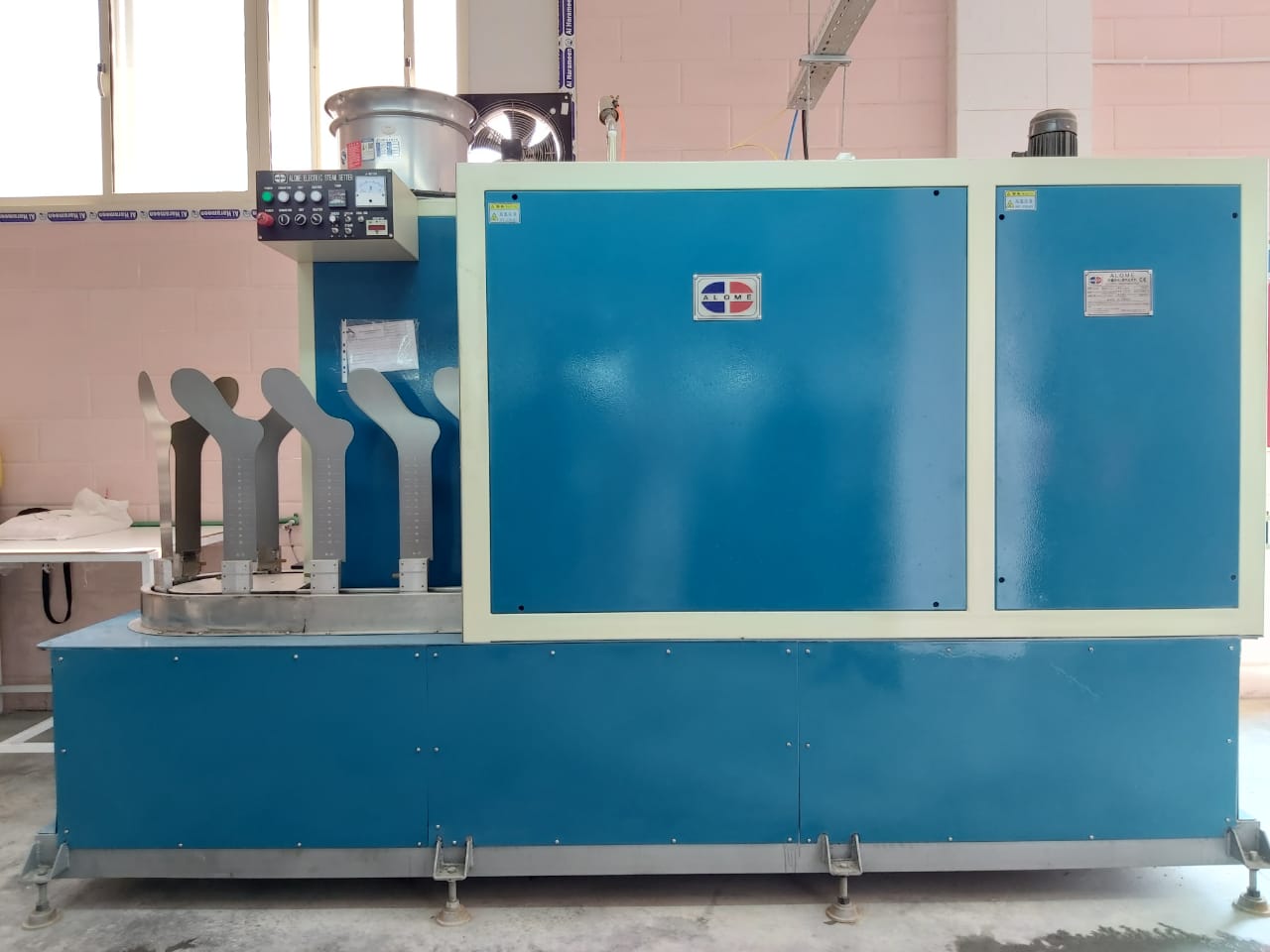 ---
PACKING
All details of the Packing process is controlled and reported by our Quality Control team.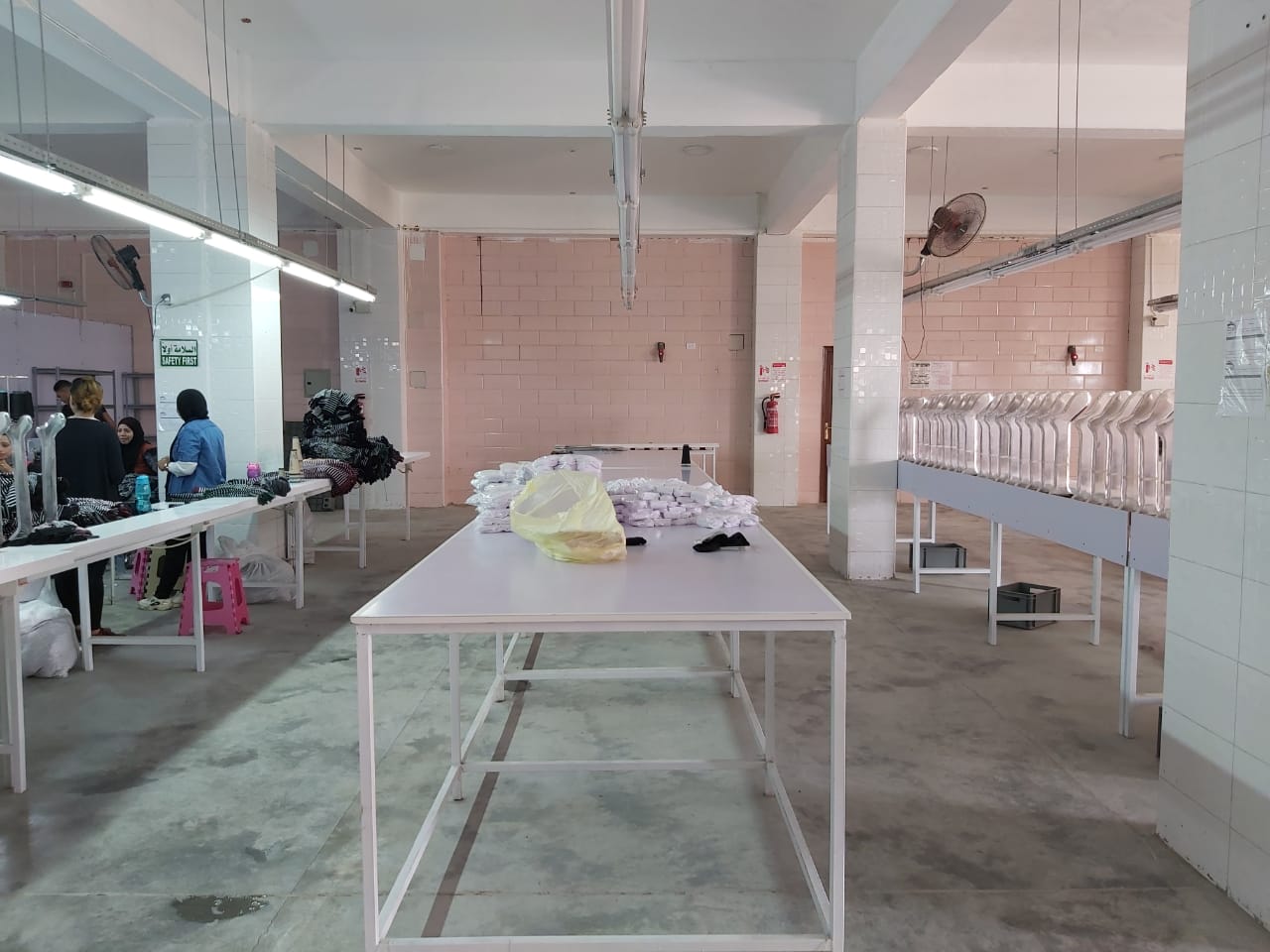 ---
QUALITY CONTROL
Our quality process, which starts when the yarn arrives at the warehouse, continues at every stage of production. After the final production process is completed, the order is shipped to the customer.
Enva Grup has a structure of never giving up from quality standards, relevant cost and right on time deadline. By the help of our experienced and talented team, international manufacturing experience and relevant cost, our customers demands carried out within the shortest time and intended quality.